1150 Emma Oaks Trail, #100, Lake Mary, FL 32746
Mon – Closed
Tue – 3pm – 7pm
Wed – 1pm – 7pm
Thu – 3pm -7pm
Fri – 3pm – 9pm
Sat – 11am – 9pm
Sun – 11am – 8pm
World's Largest
Indoor Obstacle Park
We Are Back in Business!
Please check Pricing Page for Specials and Party/Events Page for Event Calendar. All Guests must
sign the new waiver online (suggested) or in-person.
In-Depth Review by Playground Magazine. All you need to know before you come.
Seminole County, Florida. The executive order from 06/29/2020
"Every person working, living, visiting or doing business in Seminole County is required to wear a face covering consistent with CDC guidelines while at all businesses, places of assembly and other places open to the public.
Exemptions include those who are exercising, residents with certain medical conditions and children under 2 years of age."
…
We have taken suggested health and safety measures for you, our other Guests, and our Employees. You must follow all posted instructions while visiting Planet Obstacle – World's Largest Indoor Obstacle Park.
An inherent risk of exposure to COVID-19 exists in any public place where people are present. COVID-19 is an extremely contagious disease that can lead to severe illness and death.
According to the Centers for Disease Control and Prevention, senior citizens and Guests with underlying medical conditions are especially vulnerable.
By visiting Planet Obstacle – World's Largest Indoor Obstacle Park you voluntarily assume all risks related to exposure to COVID-19.
OUR STORY
Located just north of Orlando in Lake Mary, Planet Obstacle is the World's Largest Indoor Obstacle Park. Created by two Cirque du Soleil veterans, the 50,000-square-foot park provides a day full of unique, challenging and safe courses for all ages to enjoy healthy exercise, to learn about fitness and to connect with others.
In the style of TV fan favorite America Ninja Warrior, guests can earn bragging rights to an aerial ropes course, an extreme zip-line, an adult ninja course, a giant rock-climbing wall and more. Kid-friendly activities include a kids' ninja course, trampolines, bungees, ball pits and bumper cars.
The facility can accommodate groups of all sizes, including the option for a full buyout of up to 540 people. Memorable team-building exercises can be customized for corporate groups.
An on-site café and breakout rooms are also available.
With all the high flying action, safety is one of our top priorities. Be prepared to fill out a waiver before participating and always listen to the Planet Obstacle Guides. Stay safe and enjoy our various party packages, group events, and facility rentals. There is something here for everyone. So be sure to stop by and #WalkTheSky !

Online Waiver
All participants or
legal guardians must sign
a waiver.

Party Packages
Come Party with Us!
Celebrate your next
event here!

Field Trips
Educational,
Fun, and
Healthy!

Corporate Events
The best team
building
in town!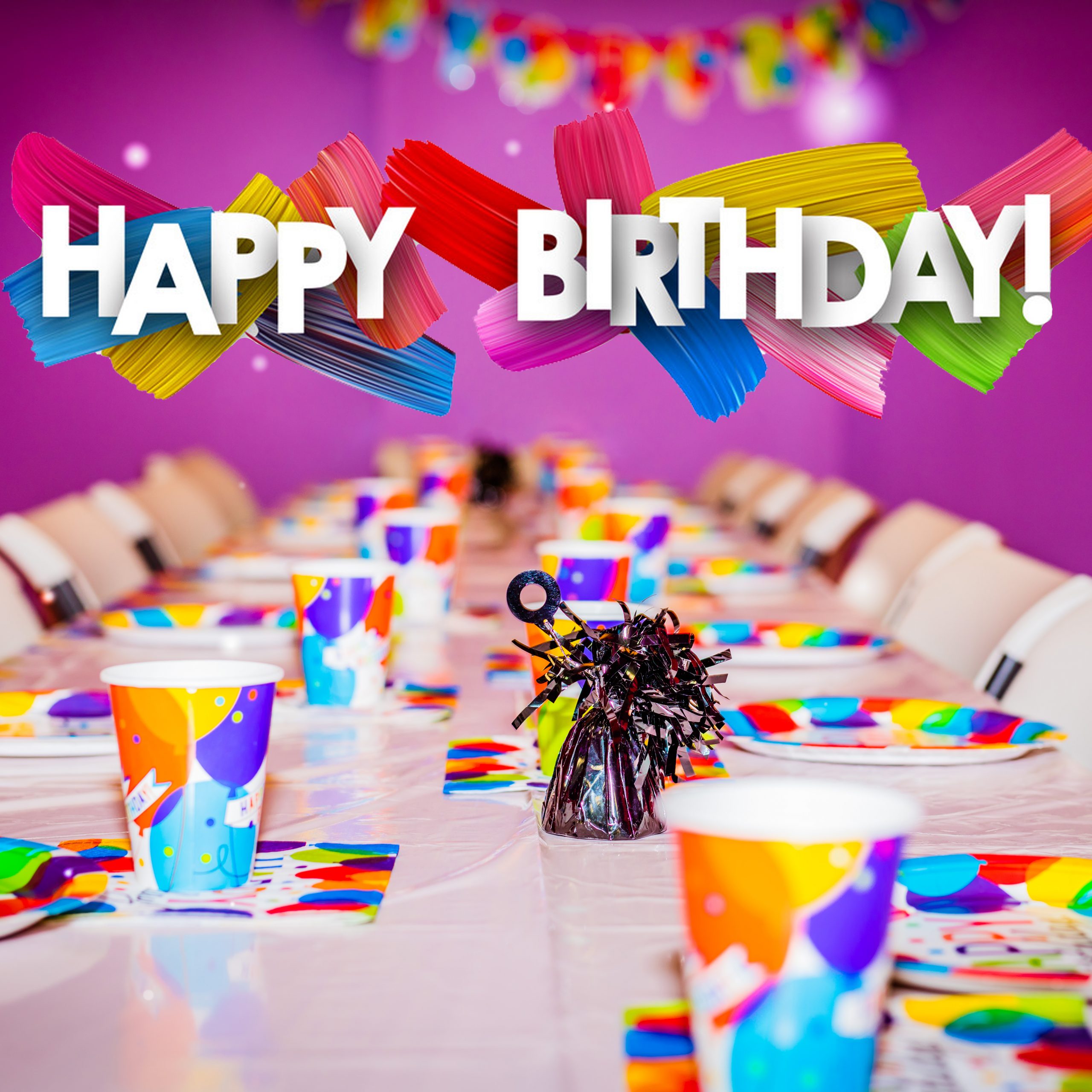 B-Day Parties
We offer 6 amazing party packages to choose from!
Field Trips
We LOVE to host Field Trips and End-of-School Year Celebrations!
Team Buildings
Build your Team Spirit with us! Get Stronger!
Come prepared, watch the video below!
Review by Playground Magazine. All you need to know before you come.
Monday: CLOSED
Tuesday: 3-7pm
Wednesday: 1-7pm
Thursday: 3-7pm
Friday: 3-9pm
Saturday: 11-9pm
Sunday: 11-7pm
Hours are subject to change